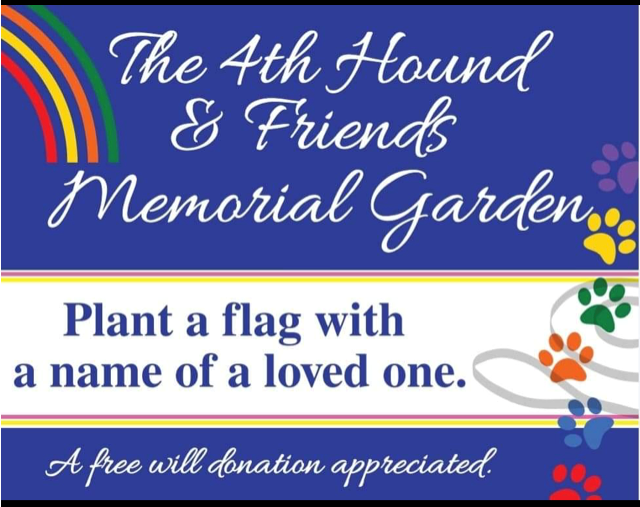 We have a special addition for this our 50th Anniversary of ASFA.
At the II and LCI in Muncie October 21-23 we will have a 4th Hound and Friends Memorial Garden.
You can write the name of a loved dog or human on the flag and "plant" it in the garden. There have been many people and dogs who have made ASFA and all the memories that go along. Stop and share your memories.
If you are unable to come to the event this year, you can send me names you would like to "plant" and I will see that it is done.
A free will donation to help with event expenses will be greatly appreciated. Cash at the event or PayPal at ASFA2022II@gmail.com