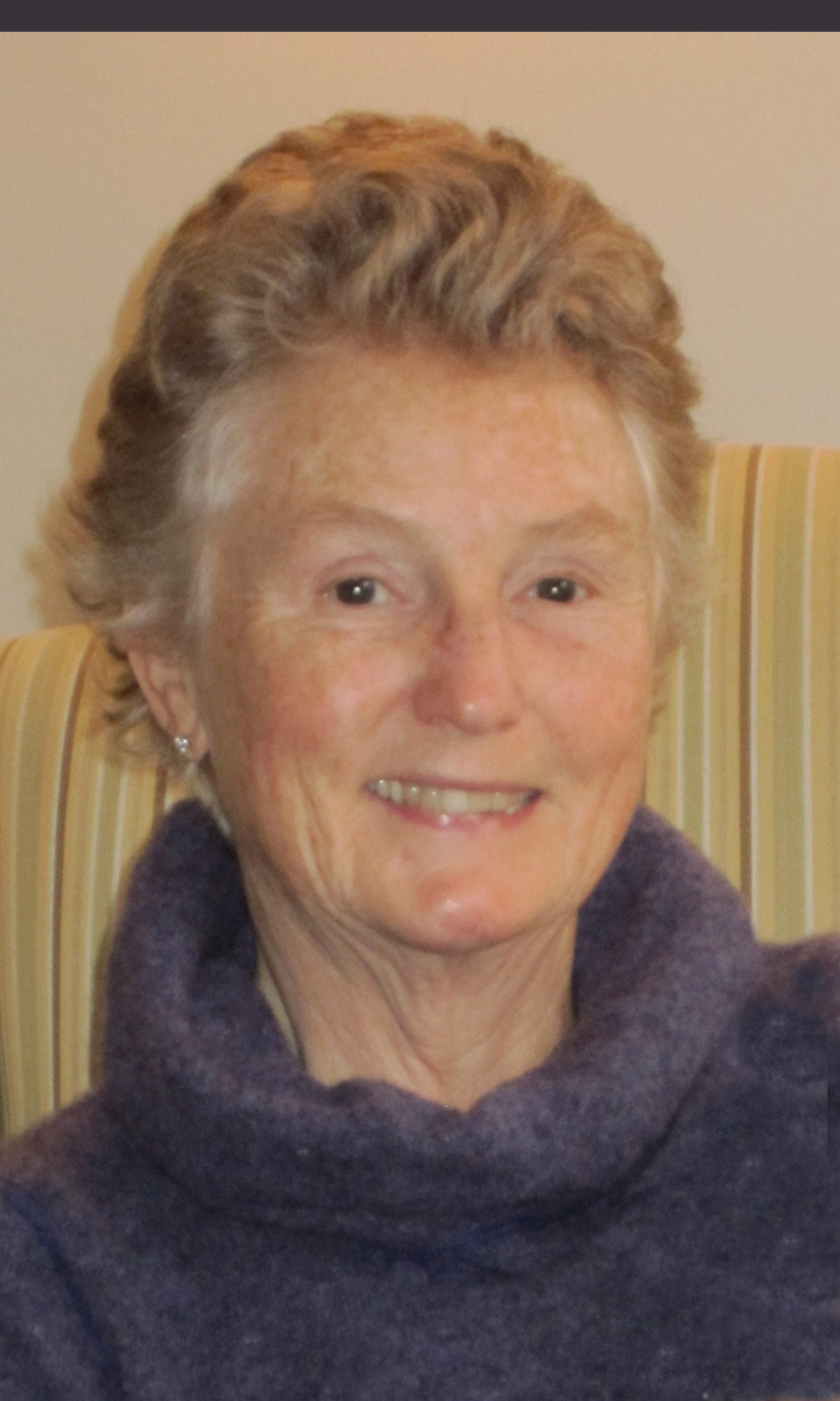 In 1975, Ping went to her first trial at Vale Vue in West Chester, PA with her Borzoi and as luck would have it, she didn't run. Then in 1976, she got her first Whippet and it was made clear that she wasn't a lure courser either. It wasn't until 1977 that Ping had Borzoi puppies that wanted to run and so it began. In 1978 she became a Founding Member of the Tri-State Sighthound Club (TSSC) where she held positions as Treasurer and President, along with Chief Cook & Bottle Washer.
Sometime around 1981/1982 Ping got her first Whippets that wanted to run. In the early 80's Ping's farm was the host of one of the first International Invitationals. This was the first I.I. to run 2 fields which made for a huge success and overall improvement for what is now ASFA's premiere event. She has since been a part of many International Invitationals serving as Field Trial Secretary, Field Clerks and anything else that was asked of her. Ping is always willing to help out in whatever way she can and does so with a smile. It was this love that called Ping to become a licensed ASFA Judge in 1985. Her judging brought her all over the United States and through judging she really found her love of not only the sport but of the ASFA organization.
In 2008, Ping's desire to "do more" brought her to the ASFA Board where she was elected as Corresponding Secretary. Later on, she also served as Recording Secretary and had top honors as ASFA President. Ping has been very active on several committees, not only as a committee member, but as Chair. You can often hear her talk about how being on the Constitutional Review Committee and Rules Evaluation Committee are two of her favorites.
Lastly, Ping is the kind of person that you can call on when help is needed and is always the life of the party. She gives her time freely and without judgement and is always there to help a newcomer.
Congratulations to you, Ping Pirrung for this amazing achievement!!